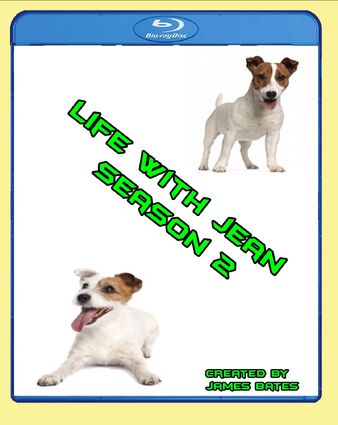 The second season of life with Jean consists of the episodes "Hit and Run Max " to "Maxinator " it is suitable for 12 years and up another recent interview with James Bates said he wont be adding age restrictions on the box but on the disc instead.
Ad blocker interference detected!
Wikia is a free-to-use site that makes money from advertising. We have a modified experience for viewers using ad blockers

Wikia is not accessible if you've made further modifications. Remove the custom ad blocker rule(s) and the page will load as expected.